陽光菓菓 sunnygogo
陽光菓菓 × 盛夏光譜美術館|牛軋糖包裝設計

光‧與熱濃縮的美好-陽光菓菓,視覺與味覺的交錯,只選台灣產高品質水果, 不需任何添加、利用低溫乾燥技術,將水果的美好濃縮在每片果乾之中。
The beauty from light and heat – interlacing of vision and taste! That is Sunnygogo!
Only high quality of fruits from Taiwan are selected. No addition is added.
With the low temperature technology, the essence of fruits is enriched in each piece of dried fruit.


台灣這塊土地孕育出的盛夏果實,在充沛的陽光照耀下果實宛如美術館中的藝術品般閃耀, 台灣在地香甜果實融合天然奶香的果乾牛軋糖,不只是帶來口感與味覺上的衝擊,在包裝視覺上也像參與了一場視覺的饗宴。
The soil of Taiwan fosters the fruits in midsummer. Under the abundant sunlight,
fruits shine like art in art museums. The dried fruit nougat is blended with the local sweet fruits and natural milk flavor.
It does not only stimulate the mouthfeel and sense of taste, but the eyes also enjoy visual delights from the packaging.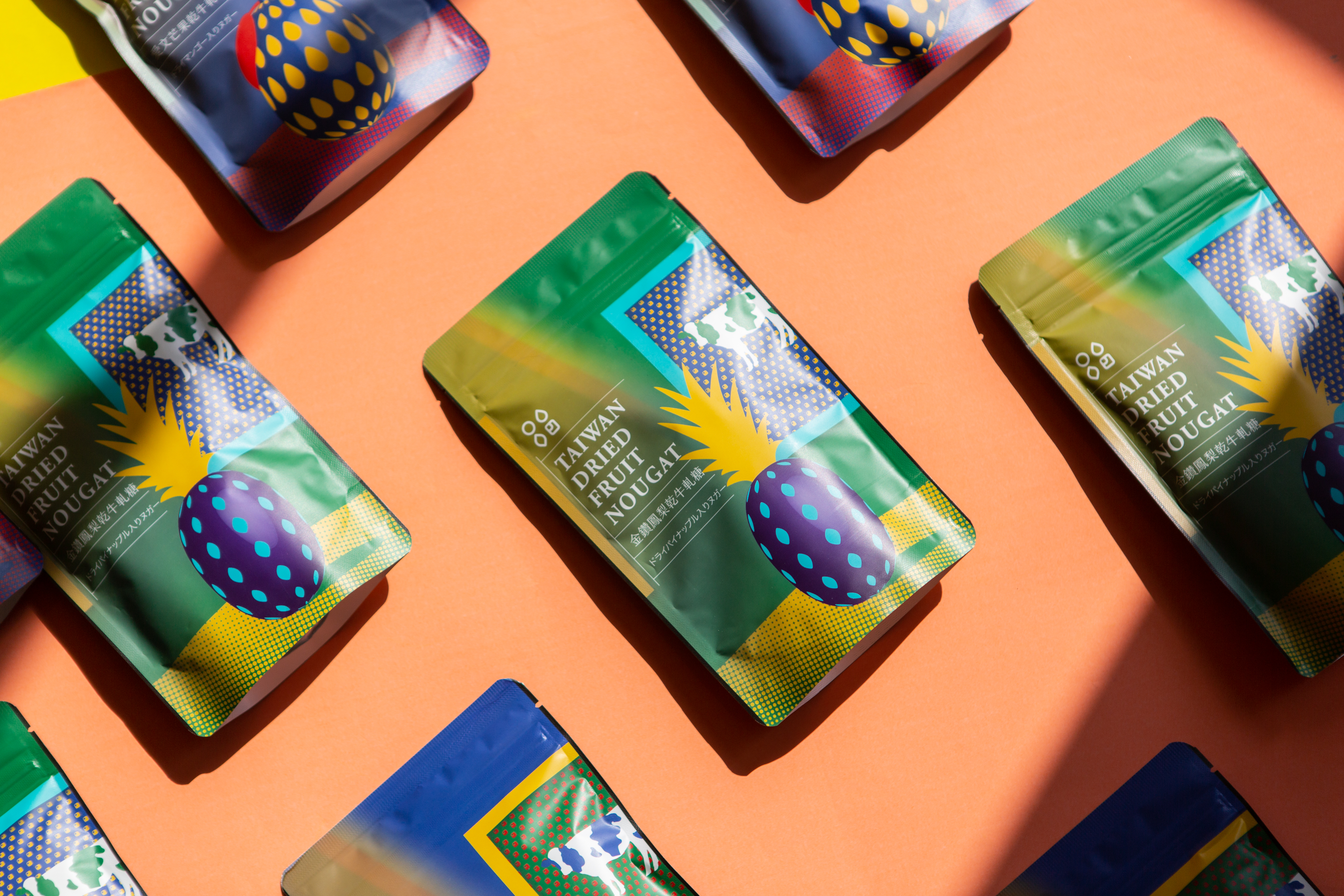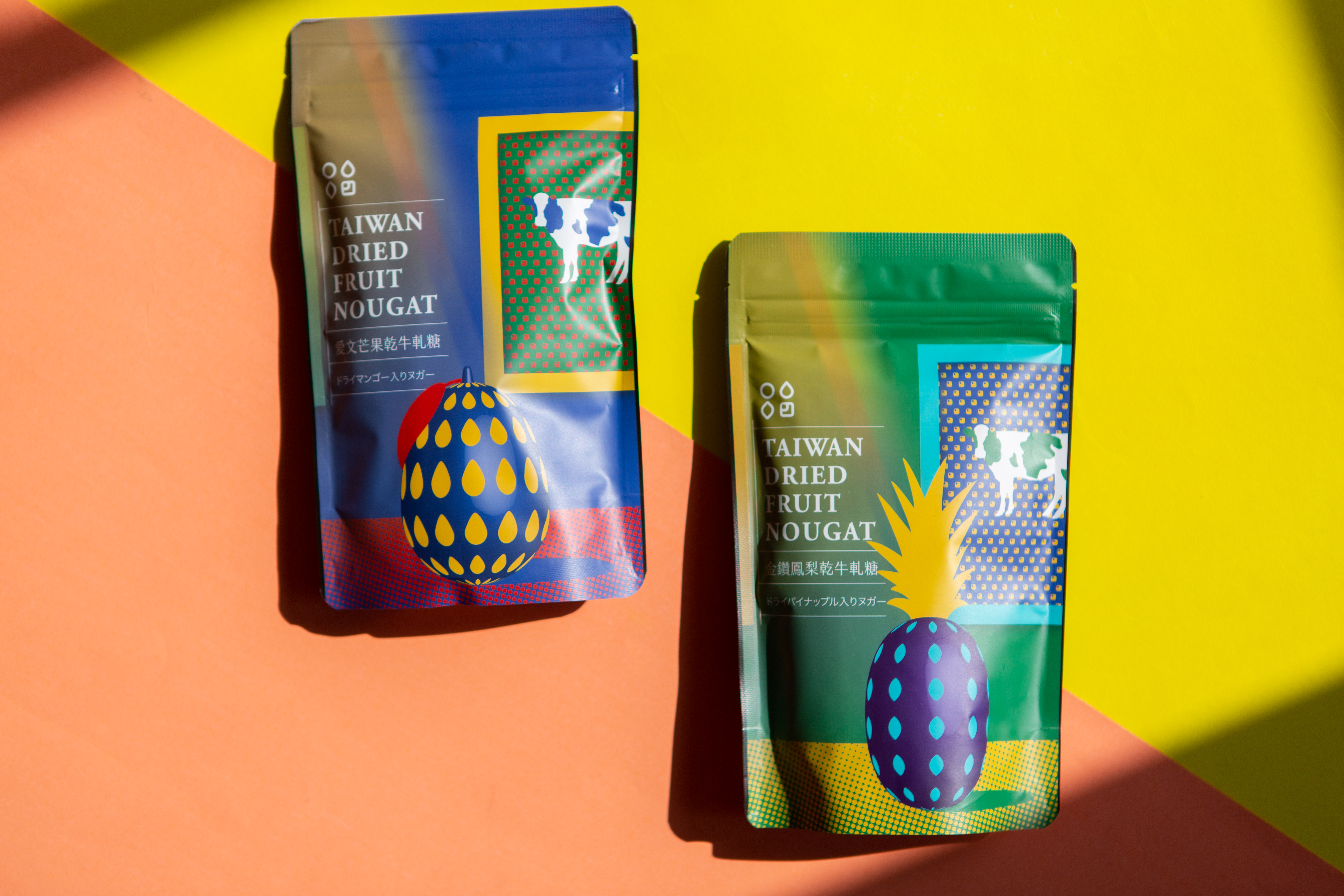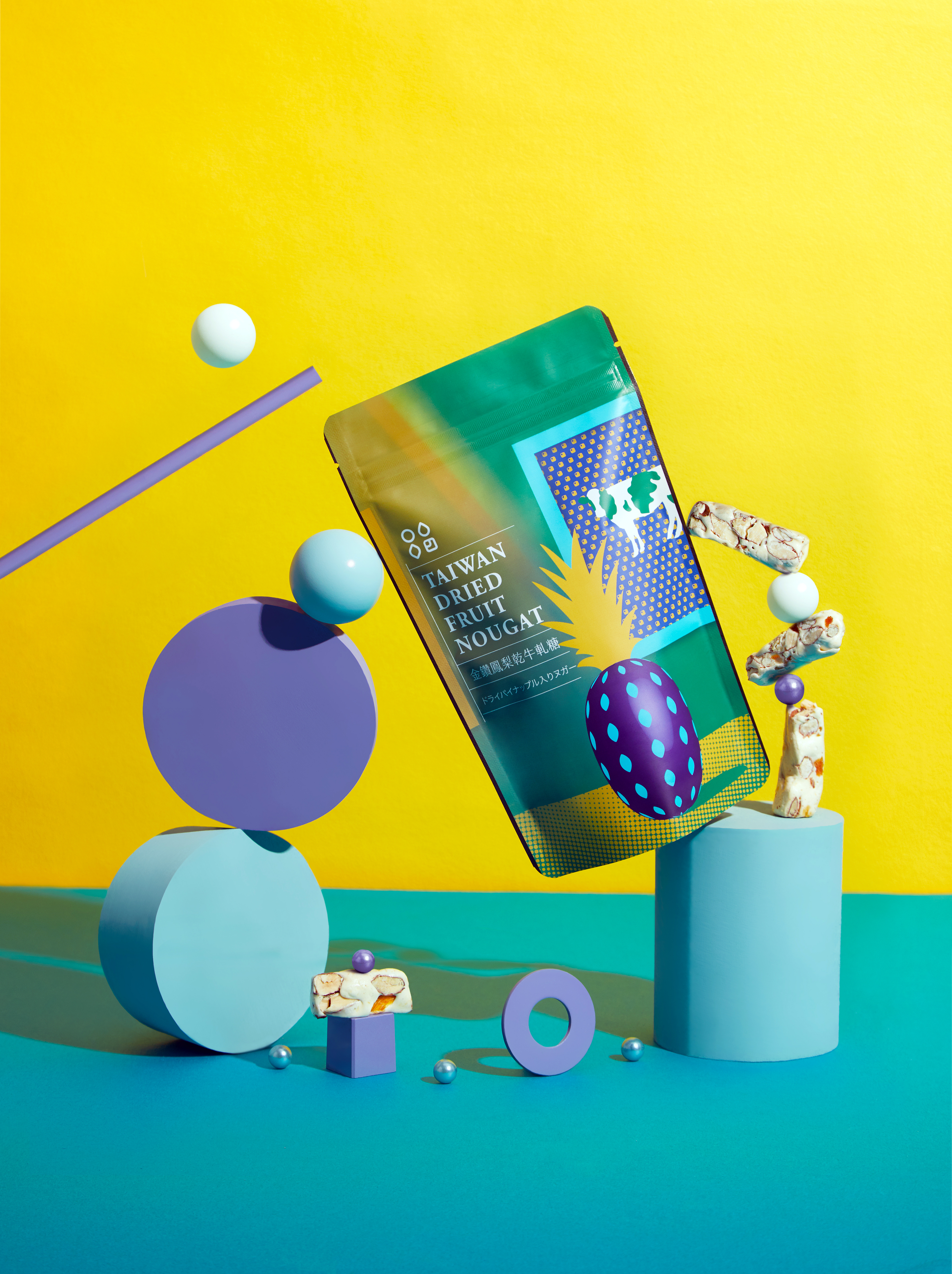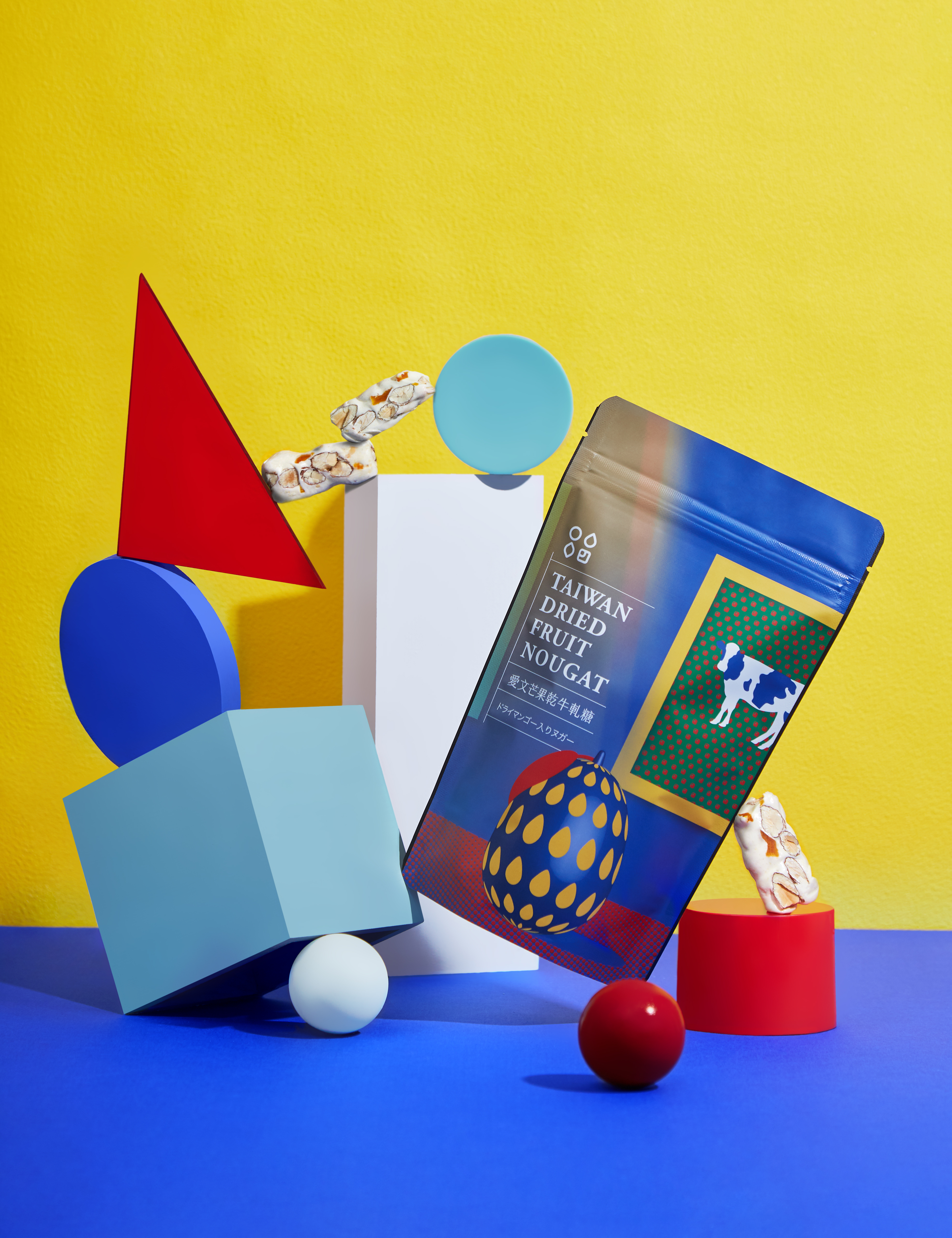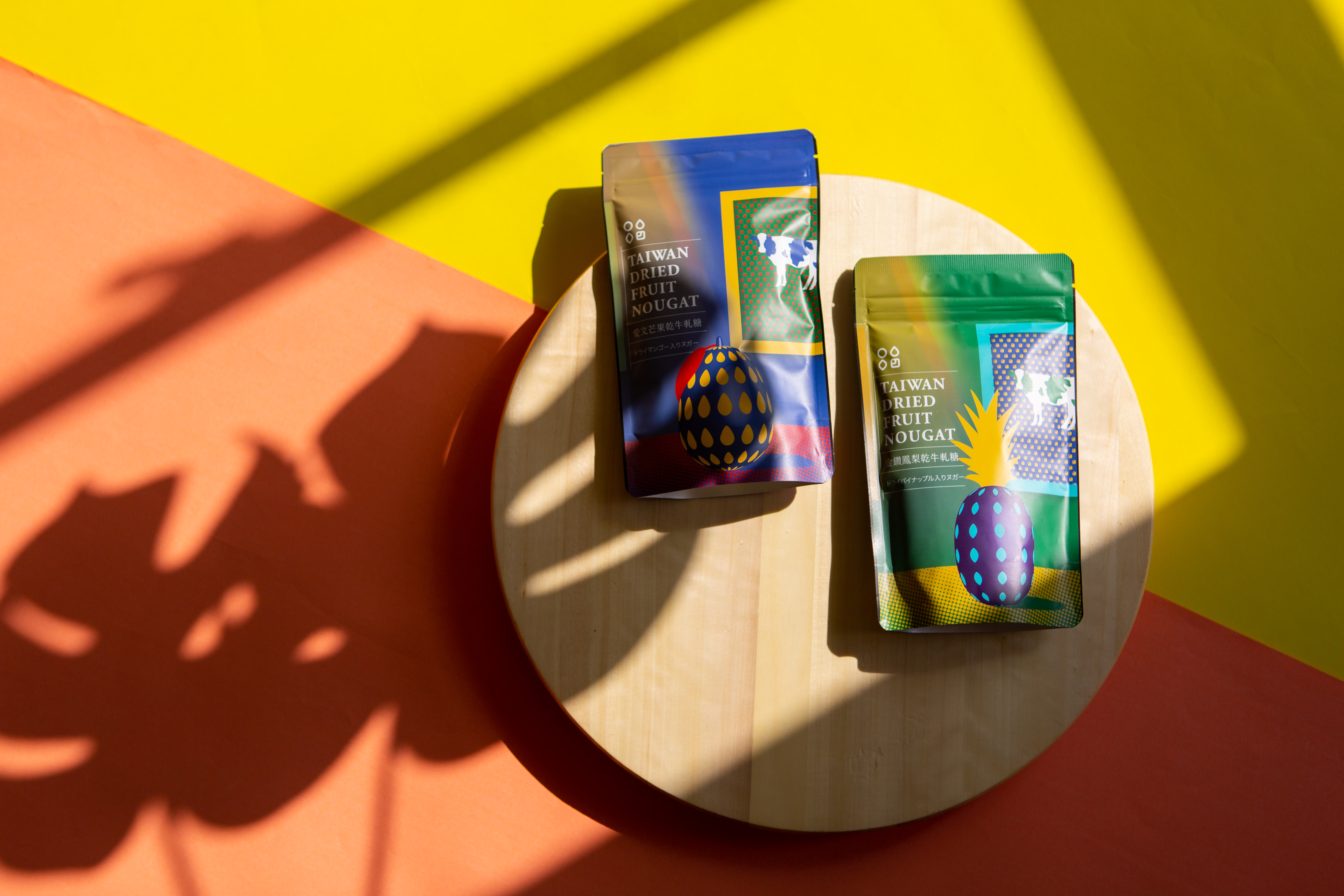 Photography | 無著色工作室╱無二創意有限公司
Design Studio | 無介設計整合制作所
Creative Director | Oli Syu